Managing Access Controls in a Remote Working Environment
Manage remote workers
To improve productivity and time
management in your business, you should consider a remote team. Or, you
might want to implement a remote working policy in your technical creative
business. However, remote working does come with its challenges – chief of
which is managing access controls.
We've looked at tools to increase productivity that can help creative teams. However, not managing remote access for your team – and potential interlopers – can have serious adverse effects.  The good thing, however, is that there are solutions to help you prepare to meet these challenges or to overcome them.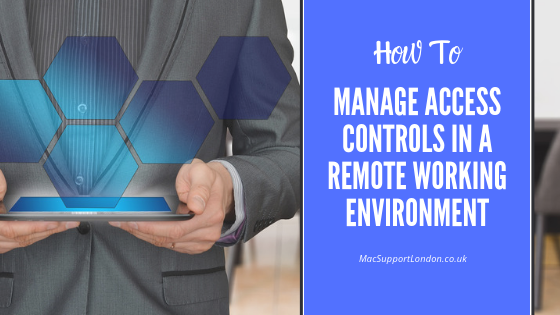 Managing Access Controls for Remote Working
Connection security to company resources is critical in a
remote working environment. With increasing numbers of home workers on teams, this
is especially crucial where team members may be using public or unsecured wi-fi
connections. In instances like these, you should have a remote access policy. Having
a remote access policy also ensures you stay compliant with industry
regulations and more general requirements like the General Data Protection
Regulation (GDPR).
As part of that policy should be a requirement that all team
members have access to and use a good quality virtual private network (VPN)
when accessing company servers and documents. Now, the VPN you choose should
allow all team members to get access. If it's a company-based system, then, you
can enable protocols such as automatic VPN connections once they are on a wi-fi
network. This ensures that security is automated and not left up to the staff
to remember to connect.
Types of VPN Services to Consider
There are two types of VPNS you can consider – cloud-based
VPN services and office-to-office VPNs.
There are many plug-and-play cloud-based VPN services
available. You simply sign up, pay, and install their VPNs to your computers
and mobile devices. The main issue is finding VPNs that are compliant, secure,
and reliable.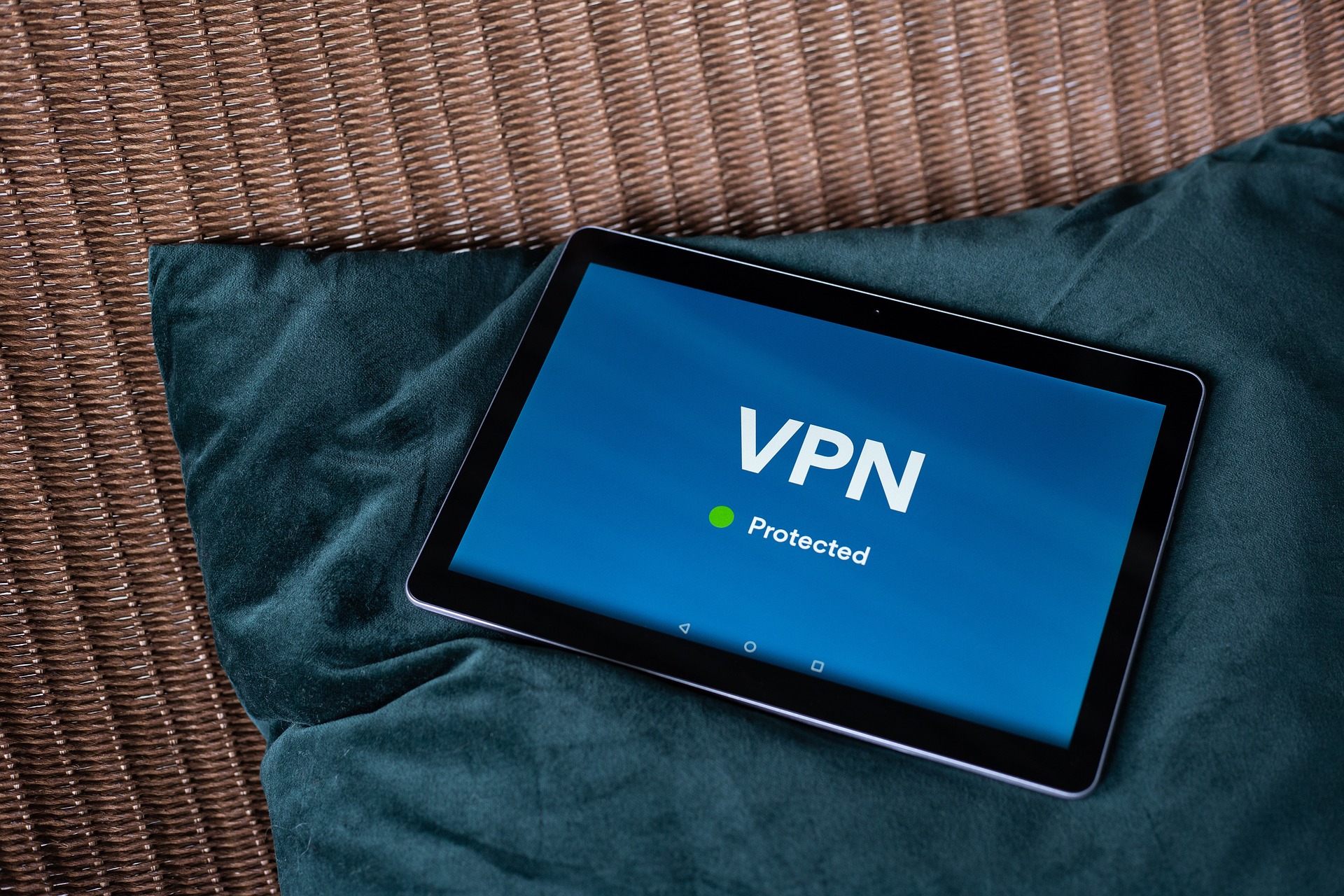 You can create a VPN connection to your office network. This gives you control over access to your files and ensures that all off-site communication to office files are encrypted. You'll need to enable a suitable VPN-enabled router. Once this is installed, your authorised users can use it to access your company network remotely – which is great for building a remote team.
Data breach protection in a remote work environment
A part of securing company and client documents must be access to lock and/or wipe data on remote desktops and devices. As a technical creative, losing your intellectual property or client information can be devastating to your business. But, you can prevent this with software to lock and wipe critical company data. And if you use cloud-based software to save, monitor, and manage your work, then you won't need to worry about losing that information if your computer is lost or stolen.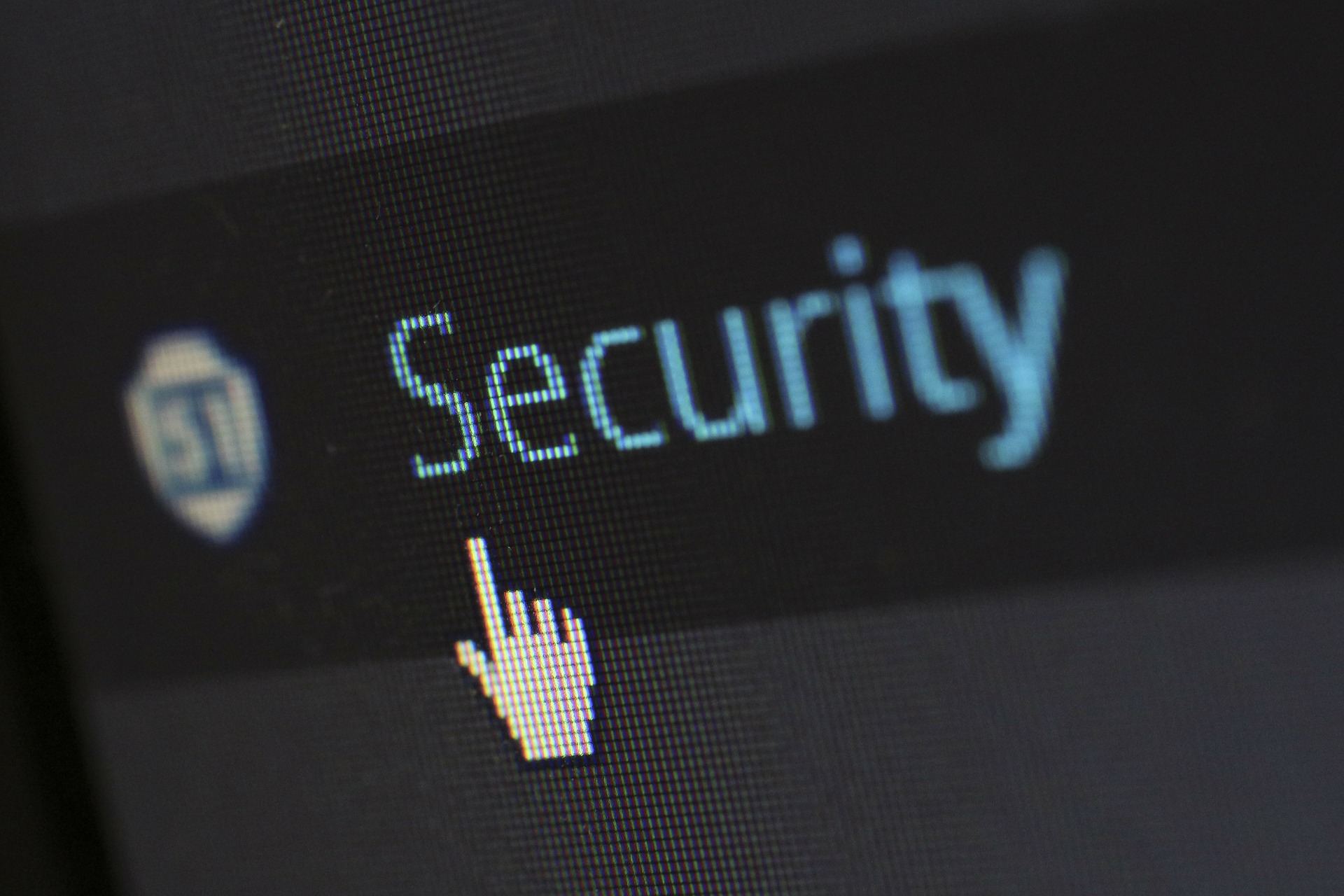 In a remote working environment, an employee may lose their
Mac (we hope that never happens) or mobile device or they get stolen. Should
this happen, you need to be able to limit access to company data quickly as
follows.
With remote wipe, you can delete all
company-related information on a compromised machine or device permanently. This
only works if you had set up the appropriate software and systems for managing
your remote working team and processes.
Where wiping is not necessary, there is the
option to lock access to company files on a company device remotely. So, ensure
you have installed relevant locks to keep sensitive data out of the hands of
unauthorised users remotely.
Managing your remote workforce
Home
working is growing in the UK. Therefore, to protect your business, you need
to ensure HR procedures cover the use of VPNs and remote access to company
documents. When an employee leaves, revoke access privileges to maintain the
integrity and confidentiality of your systems.
To make sure that you have the right protocols in place to
manage a remote team, let's discuss your business VPN and secured connection
needs. Our team is always happy to answer your questions on Mac-related issues
or install compatible software and services. We can also manage your accounts
and devices. We work
with a variety of technical creatives who want effective and secure management
of their remote teams for better productivity.