4 Benefits of Cloud Accounting for Architects & other Technical Creatives
Easy collaboration. Accessible overview of your business accounts. Working faster and smarter. These are just some of the benefits for creatives managing their accounts in the cloud.
The right cloud accounting software can transform your business. You can improve security and efficiency in your operations, increase the level of productivity of each member of your team, and reduce the costs of doing business.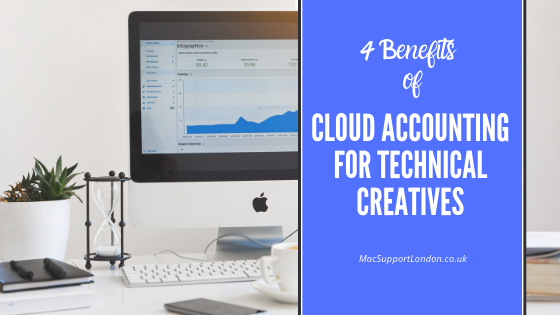 Cloud accounting software is a wise investment.
When you run your business on Mac, you are always aiming for greater efficiency and faster service delivery. Who wouldn't enjoy having faster time to deliver their payroll, and to spend less time on accounts without compromising it?
All you need to accomplish this, and more, is the power of a fast internet connection and the right cloud accounting software. These are ideal in a variety of creative industries including architecture, designing, hospitality and retail businesses.
4 benefits of cloud accounting
1. Cloud Accounting Improves Security
Some businesses already use cloud computing as their back-up plan for company data as it is a safe way to store and share data. However, in addition to the back-up capabilities of managing your business accounts in the cloud is the security it offers. Your company and client data can easily be breached if you lose a company laptop. Or, a break-in at your business premises can lead to compromised data centres and servers.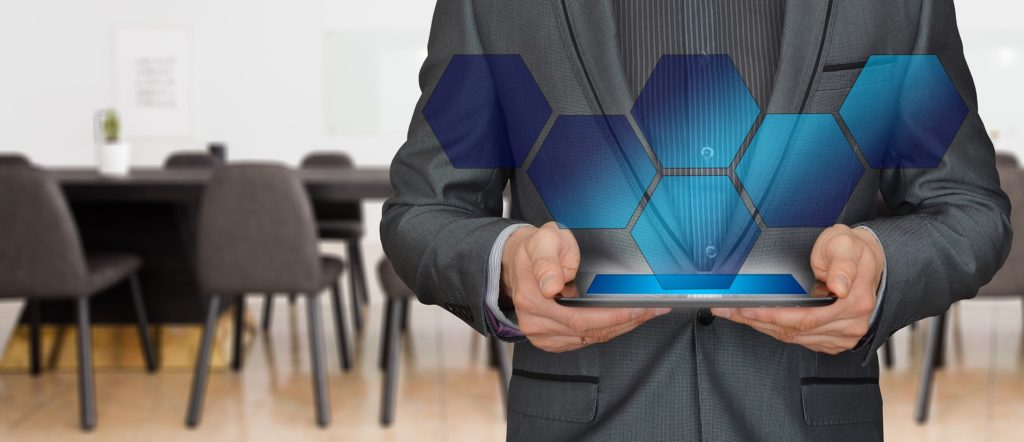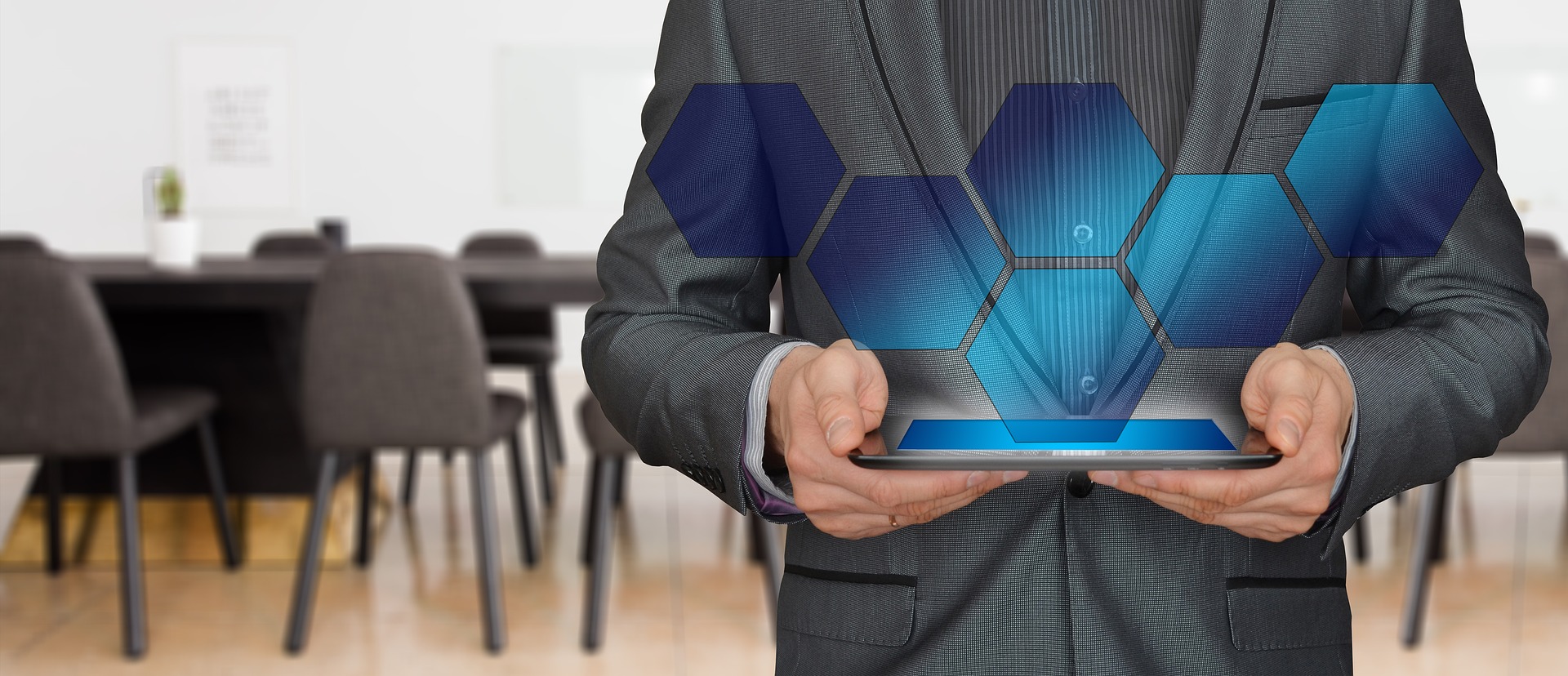 This is less likely with a cloud software which is much harder to break and often carries better security protocols. This is especially important considering GDPR requirements and penalties, and the need for small businesses to keep confidential employee and client data safe.
It's also easier to meet business and industry compliance needs when you use software solutions that already have these systems built in.
2. Improve Efficiency when you manage your accounts in the cloud
With live, up-to-date information from your bank accessible on the go, you can better manage your company's financial resources. Cloud accounting with API links feeding you real time banking information:
Reduces time spent reconciling financial information
Allows you to make faster business decisions
Increases collaboration between team members
When you manage your accounts in the cloud, you and your team members are always in a better position to verify accounts, make payments, take advantage of deals, etc.
Scalability of operations
The flexibility embedded in most cloud solutions ensures that you can create packages based on needs. Most software packages allow you to choose based on the features you need, how many users you have in your business. So, you can upgrade or downgrade your use of the services as the needs arises without investing in hardware.
Improved Client Management
Cloud computing is also an excellent option for managing client accounts. For example, some cloud accounting services have timed billing plugins. This is especially useful if you have recurring payments. You can essentially set your billing requirements and "forget it" until you need to update. This reduces how often you or staff need to interface with the billing requirements of a client. It, therefore, frees up time to focus on other important business functions.
3. Increase Productivity with Cloud Computing Solutions
As technical creatives, it's not always easy to work in office. But, with cloud-based solutions – even those for accounting purposes – you can enhance business productivity.
Increase the level of productivity of each member of your team when they can access information anywhere. This, therefore, offers your staff the flexibility to work from home and to improve collaboration on business projects. It means you can take advantage of talent outside the physical confines of an office that allows you to improve your business operations.
4. Take Advantage of Cloud Accounting to Reduce Costs
Inherent in moving to cloud computing accounting services is the reduced costs of doing business. So, instead of you having to buy additional equipment and invest in staff, it's easy to upgrade and scale with cloud services.
By increasing accessibility to staff and remote workers, you can reduce staff costs associated with workstations. Plus, you'll need fewer staff for IT related matters and can reduce these costs further by outsourcing all your IT-related needs.
It's easier to invest in securing your cloud operations than doing both internal and cloud security. Plus, with the security features built into cloud-based accounts software, it's easier to comply with industry regulations without incurring additional security costs.
Mac users, ready to move and manage your small business accounts in the cloud?
It's time to do more with less in your business when you need to focus your creativity. Taking advantage of cloud computing for your business accounts is more than just paying for a technology stack. You need to understand how the various software integrates with your core operations and supports your business functions.
Your cloud computing software should reduce friction not just internally with your employees, but also throughout your customer lifecycle. The more efficient your system is, the better it is for increasing effective time management for you and your staff.
If you need help moving from legacy operations to cloud accounting for your business, let us help you set up the right way from the start.