Choosing Productivity Tools – 5 Project Management Apps for Architects & Creatives
Productivity tools are ideal at enhancing time management for technical creatives. As a creative service professional, here's a quick guide to selecting project management tools to create, monitor and manage your projects.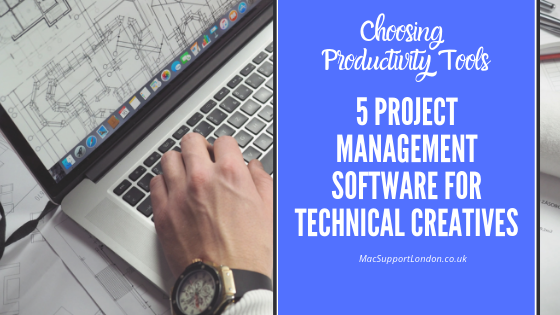 What to look for in productivity tools and project management software
Ease of communication: In today's technological age, accessibility and communication are important. Not only should your clients be able to contact you, but they need to be able to check the progress of their projects. Multiple communication channels help you to improve your time management.
Customisability: Your project management software should be adaptable to your specific business requirements. All creative industries are different. So, make sure the software you choose can be customised to the needs of your clients and your employees.
Collaboration: There's no point of investing in a software that doesn't allow easy collaboration in and out of the office. As architects, you won't always be working in an office. So, accessibility and collaborative capabilities are essential to foster a true project management environment. Being able to access files and communicate with team members and clients is crucial for better working relationships.
Ease of use: Who has time to spend learning how to use a difficult-to-understand and time-consuming software? When you have to focus on multiple projects and business deliverables, the last thing you need is software with a steep learning curve. So, your project management software should be intuitive and easy to use.
Compatibility: If you invest in the wrong software, you could have compatibility issues. This can affect the various software you use or with your operating system. So, if you're a Mac user and looking at software that is not cloud-based, then make sure that it is compatible with your macOS or your mobile devices as well.
Compliance: Ensure that all the external software tools you choose have strict compliance protocols. This helps to protect your business, meet GDPR requirements, and secure your clients' project and personal details.
Now that we've seen how productivity tools can help our creative businesses, here are 5 tools you can use.
Meetings and Presentations – Zoom
Zoom is a popular software for hosting meetings, presentations, conferences. It is useful for both client meetings and team interactions. With zoom, technical creatives no longer need to travel to meetings or have clients coming in for meetings. Team members don't need to go into office to meet. Plus, with these features, it easily facilitates remote teams and home working.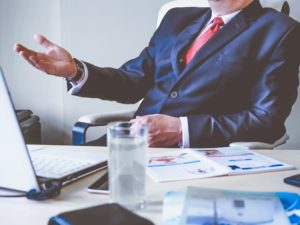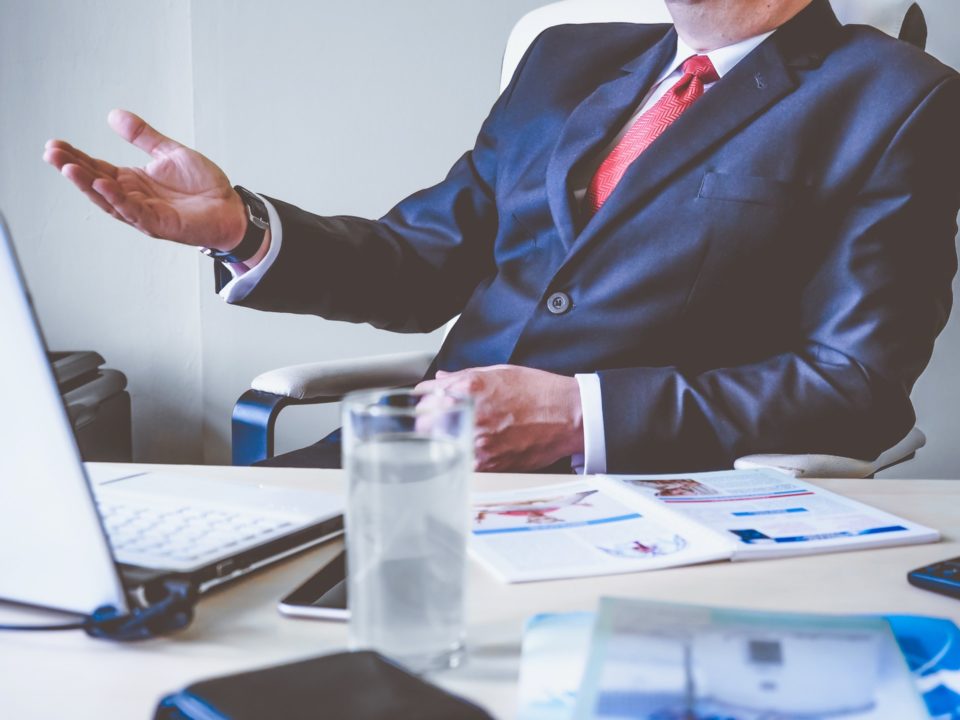 Project Collaboration – Slack
When you consider saving time doing your daily activities, you don't want to be searching for client communication and project updates. Slack organises your project and client conversations. Plus, you can quickly search through Slack to find where a project or client is mentioned.
Project Collaboration – Podio
Podio has been hailed by creatives as fostering project innovation. You can collaborate with large and small teams without having to send a multitude of emails back and forth.
Financial Management – Xledger
As the name suggests, Xledger is a financial management software. It caters to a variety of industries including creatives. Xledger offers real-time insights into projects from workflow to payment processing. Creatives such as architects use it to evaluate project lifecycles and monitor individual project profitability.
Automation and Workflows – HubStaff
Another software designed for how creatives work is HubStaff. This software allows for the streamlining of tasks and workflow management. It's also useful for time-tracking such as for on-site client meetings. It's also facilitates scheduling, budgeting, payroll processing.
Enhance your productivity with the right tools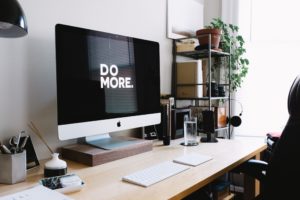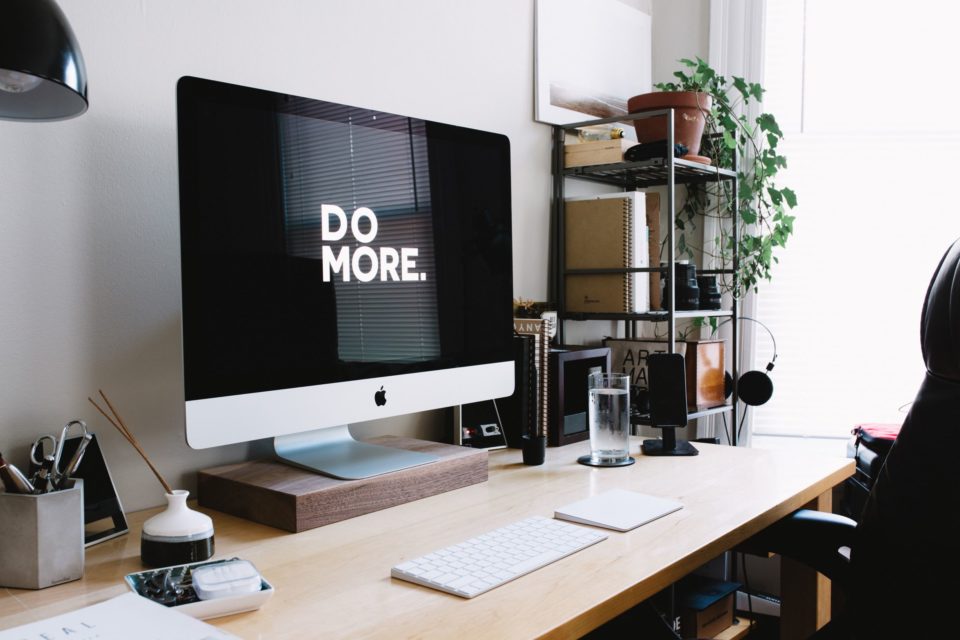 As a support service for Mac Users, we understand how important having the right tools can be for a business. We've worked with a variety of technical creatives in a variety of industries to streamline their processes.
If you need guidance on what tools are ideal for your Mac business environment, then give us a call.