Cloud to Cloud Data Migration – 4 Issues You Need to Consider
You may think that cloud to cloud data migration is pretty standard. After all, you're already in the cloud, and you're just moving around to another provider. Plus, if you have any issues, most SaaS applications offer a migration service anyway.
In reality, however, cloud to cloud migration can come with a variety of twists and bumps that can leave your business exposed. Often, these are issues that not even the SaaS company's migration services can help you with. This is the reality even if you're switching between similar services, like changing email/service providers – such as Office 365 to G-Suite or vice versa.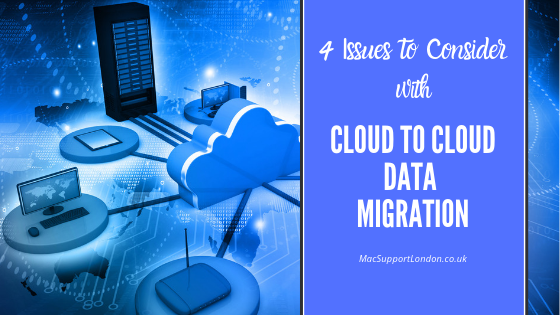 So, what could go wrong in cloud to cloud data migration?
Each SaaS provider's requirements will differ, and you must ensure your internal systems are ready for the migration. To change service provider and for email migration, you still need to consider:
operating system requirements
database options
management tools
If it all goes wrong, you could:
lose file structure
expose your business to security risks
have compatibility and integration issues
4 Issues to Consider When Changing Cloud Service Providers
Given all that can happen, here are our top four issues to consider when migrating data from one cloud service provider to another.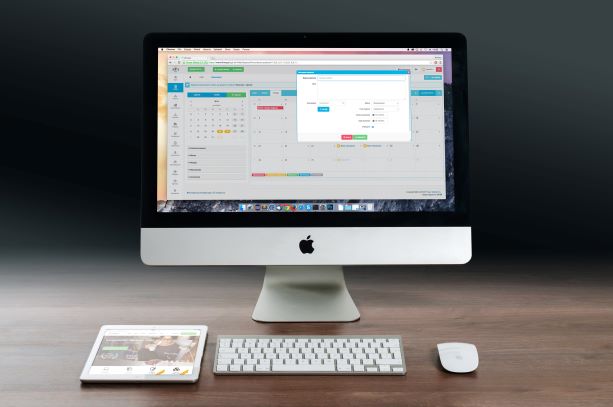 1. Determine the end-goal – what do you want to accomplish?
There are a variety of benefits in changing from one SaaS provider to another. There's improved security, scalability, automatic update options, and more. So, determine what exactly you want to accomplish in order of priority before getting started.
Without this assessment and planning, you could lose the very benefit – e.g. security – that you're trying to accomplish with this cloud to cloud data migration process.
2. What are the inherent risks of this transfer process?
These are just a few of the risks in the transfer process that you need to consider.
Security: how do you ensure that all security protocols are followed during and after the transfer
Integration: will your operating system and virtual configurations be affected by switching to the new platform, especially if your business operates on iOS
Management: which system management tools do you need going forward
This also leads us to our third point …
3. Who will be managing the project?
No matter how large or small your business is, migrating data from one cloud provider to another should be handled as a project. Further, it would be best if you had someone experienced to manage the process.
So, look through your team, and see who can handle a project of this nature. If you're not sure, then it may be best to engage a cloud to cloud management service.
4. What contingencies do you have in place?
Finally, if you're undertaking the file transfer yourself, what back-ups plans do you have if there's an issue with the transfer of files between cloud storage services? What aspects of your business that could be impacted that you need to plan for?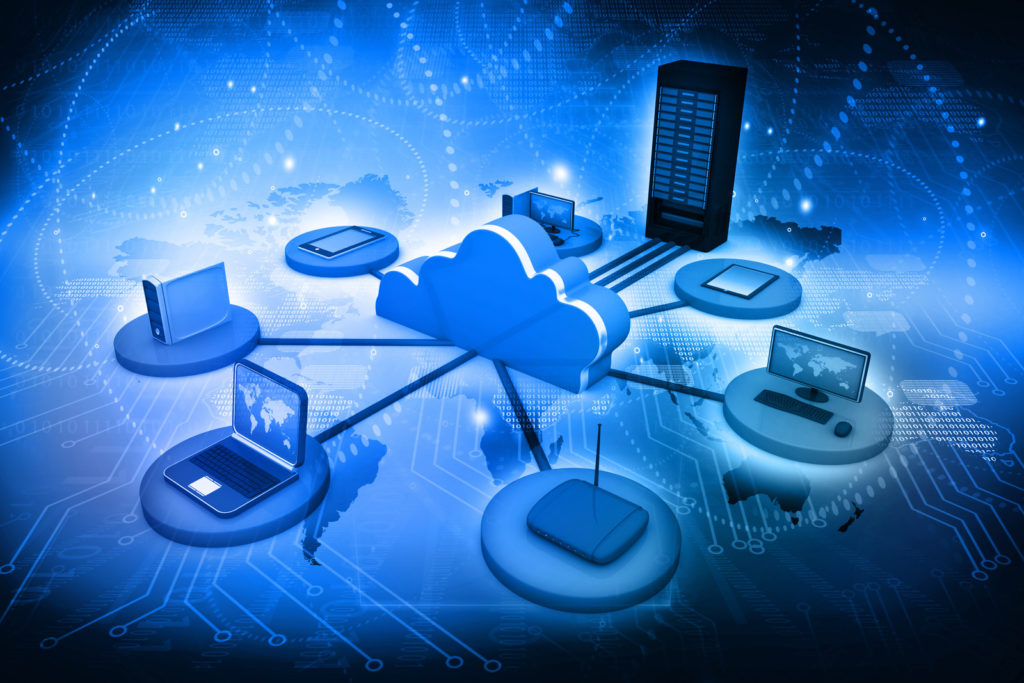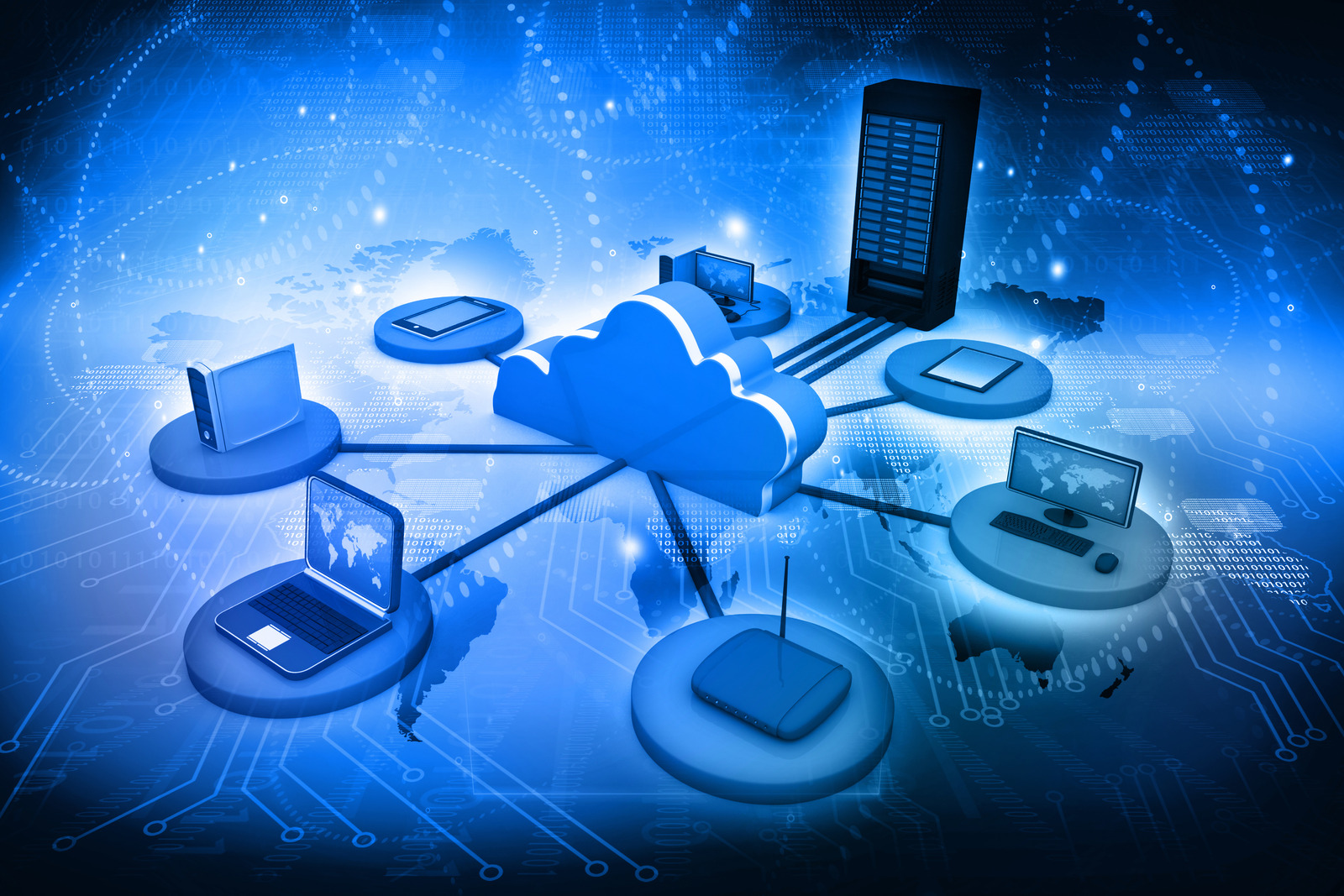 What you can do?
Here's what you can do to make migrating a bit more seamless.
It all starts with having a detailed plan on what you're going to do, when, and how. Determine which cloud migration techniques will best suit your business.
Next, plan out your cloud migration phases. When cloud to cloud migration is done in stages, it can limit the disruption to your business productivity.
Hire a cloud migration service
Some cloud service providers do offer migration services. But, as they aren't on your end of the business, the results may be less than ideal. With a cloud migration management service, they'll be able to work with your business. It's easier for them to determine how your data is structured, what you want to accomplish with this migration, and how to manage the process to your advantage.
If you want to learn more about how a London-based cloud migration service can make a difference in your cloud to cloud migration plan, then contact us. You'll get a free no-obligation assessment and quote if you're planning to migrate your business data from one cloud service provider to another.