Am I running 32 bit applications on my Mac?
Apple has advised all users that macOS Mojave is the last Apple operating system to support 32–bit apps.

With the upcoming release of macOS Catalina in September 2019, you will no longer be able to run any 32–bit applications.
In a professional environment, where your tools are in use daily you should wait until a point 3 revision at least. Third party developers sit behind the cutting edge and often have a lot of bug fixing and or, specific releases of their own software qualified for the OS. Not to mention that Apple themselves also have to fix their own bugs miraculously discovered only once the software is released.
How do I check my machine for 32 bit applications?
1. Click the Apple icon in the top left corner and select About this Mac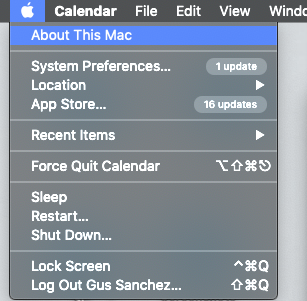 2. Select System Report…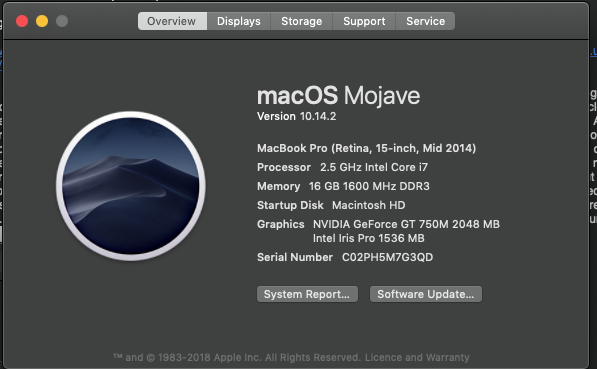 3. Scroll down to Software> Applications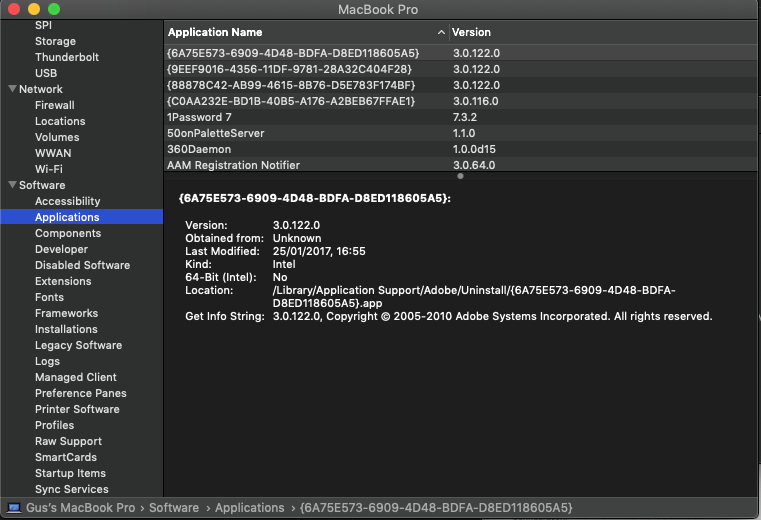 4. Expand the Window to show the 64 bit applications tab. Click on the 64 bit tab to sort by this order and make a note of the items listed with No


5. These are the items that will no longer work in macOS 10.15