Email Migration Service
Self-migration tools aren't as intuitive as they seem. As a busy business owner, you need your email service and data moved fast and efficiently. Not to spend time learning how to migrate that data between providers.
And of course, you need to be confident that all your emails are error checked as well as address all your data-related compliance issues before, during, and after the email migration process.
That's where we come in.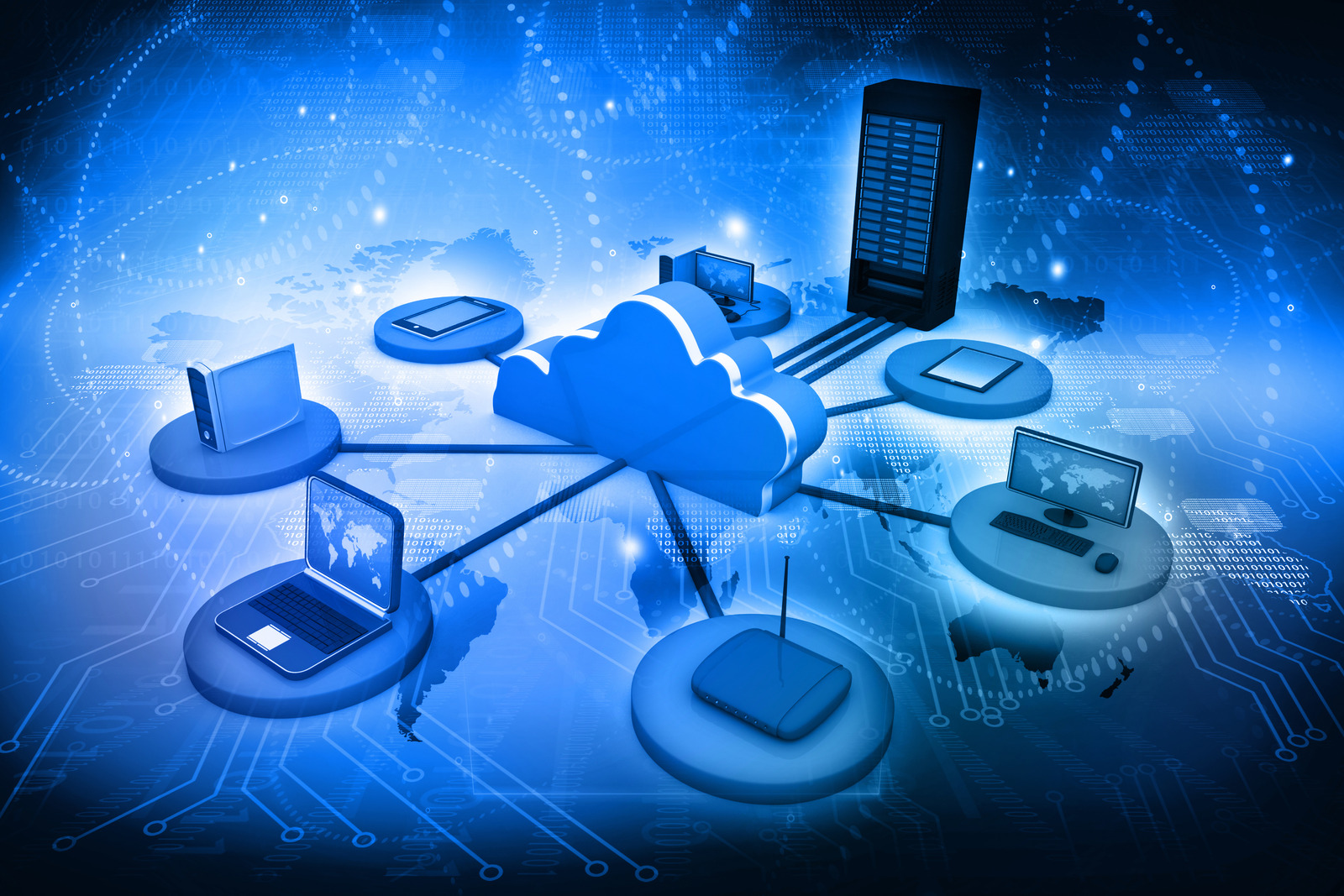 We take the hassles, difficulties, and learning curve out of migrating your email service and ensure your business emails are ready to use quickly.
Why busy creatives choose us for email migration and document migration services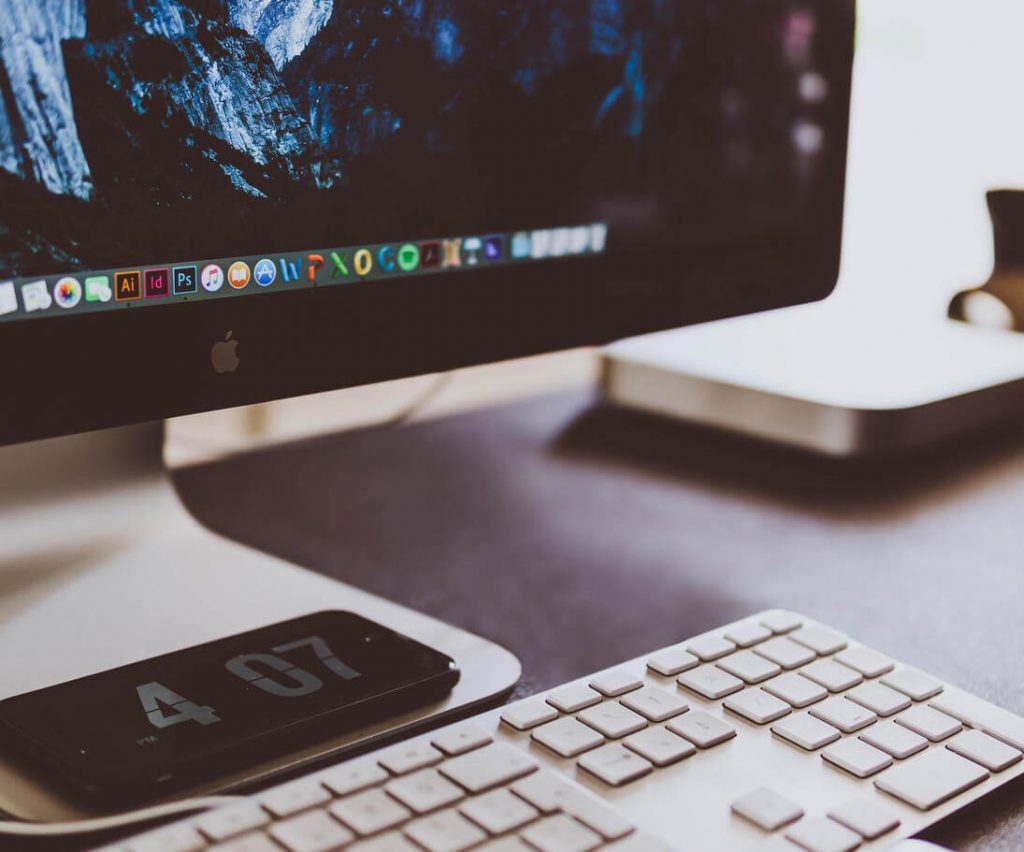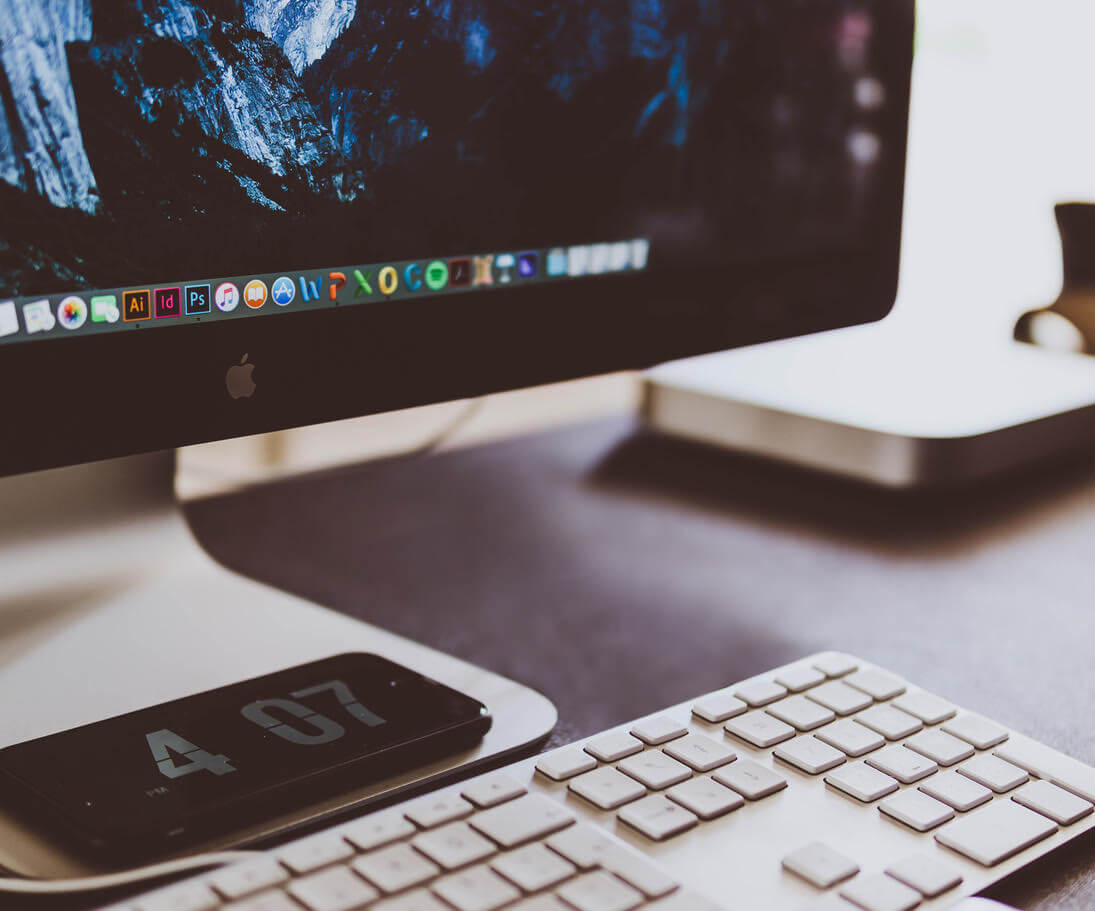 Our team of data migration experts have years of experience handling small and large data migration projects. We know how to migrate emails and move documents without losing current and archived data, and to prevent duplicated content among other issues.
We use a combination of automated and manual processes. This ensures that we maintain data integrity and prevent loss of content during the email transfer process. We maintain an open line of communication and are always accessible.
Your satisfaction is our priority. You'll collaborate with your Project Lead to ensure that the entire process works smoothly and to your benefit.
Reduce your need for additional IT resources. Enjoy shorter project timelines. Lower the cost – time and money – in transferring your email between service providers.
I've been using the services of the Mac Support team for 5+ years and have lost count of the amount of stressful, problematic situations they have solved.
Rick Hudson
Working with Mac Support London
We are the complete email migration service for creatives and professionals. We can work onsite in London or remotely. So you can access our comprehensive document and email migration services across London, throughout the UK, and worldwide.
You'll also work with our expert team for document migrations to move your important business files safely and securely.
Our migration process safely moves emails, folders, contacts, calendar, tasks, notes, files, documents and more from one platform to the next. You can choose migration services from any of the following or another email platform or storage:
Office 365 to G Suite | G Suite to Office 365 | Kerio to Office 365
Office 365 to Office 365 | G Suite to G Suite | Kerio to G Suite
Dropbox to OneDrive | OneDrive to Dropbox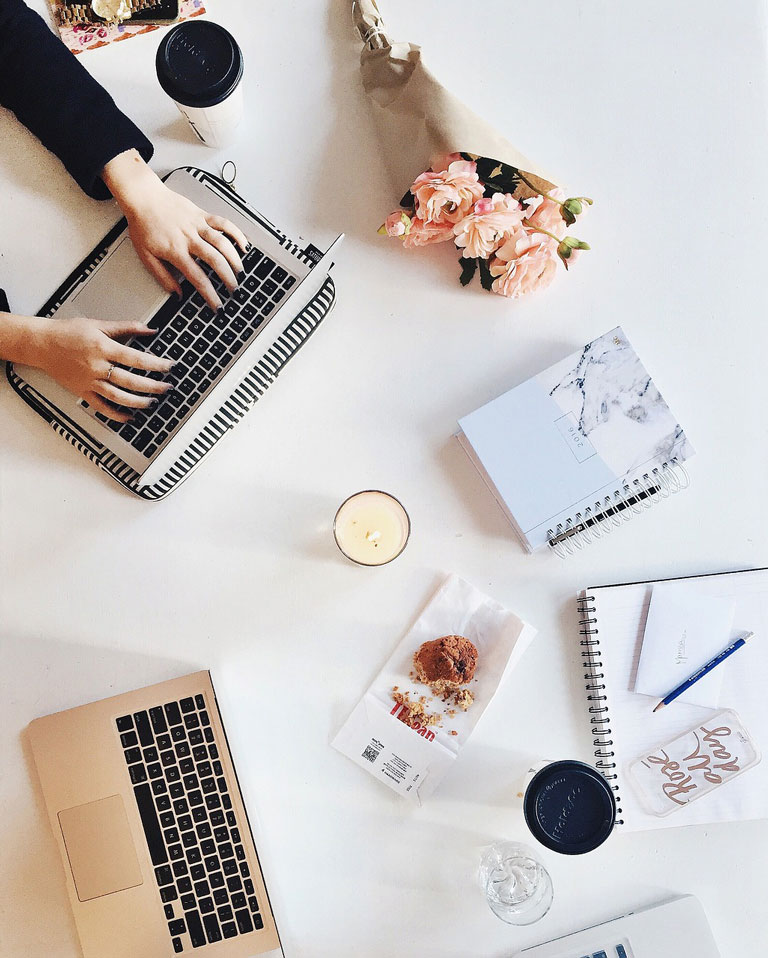 Choose The Dependable Email Migration Service in London
Efficient
Enjoy our proven processes which ensure that you'll have a successful email migration project. Our teams are highly experienced at transferring emails between platforms like G-Suite, Office 365, Kerio, and others.
Reliable
Work with our cloud-to-cloud email migration experts. We help creatives, professionals, and other business owners migrate their emails with better business results. We migrate efficiently with a quick turnaround.
Comprehensive
Experience the safe and secure email migration process designed to cost less and reduce downtime in your business. Let us take care of your entire email migration, from development, content, documents, and more.
I have worked with Mac Support London for over 10 years. I trust their advice and have been very happy with the service they have provided over this period. I have recommended them to peers who have had a similar positive experience. They know their stuff and I cannot recommend them highly enough.

Scott Chillery
Ready to change email providers?
With over 15 years in the data migration business, we know quite a bit about migrating emails. We can migrate your emails and related content seamlessly from and to your cloud-based email account.
Take the migration process from days to hours with Mac Support London. We'll handle the entire process for you.