Connectivity Simplified - Security Never Compromised
24/7 Monitoring of your Macs & Pc's via our award-winning app
Automated Proactive Device-Level Alerts
Full Ecosystem Device Intelligence
Service Response of 1 Hr
Unlimited Remote Support
Unlimited Telephone Support
Advanced Threat Protection
On/Off Boarding Staff
Data Loss Prevention
Back Up Monitoring
Fast Turnaround Repairs
365 & G-Suite Experts
Application License & Cloud Cost Management
I have worked with Mac Support London for over 10 years.  I trust their advice and have been very happy with the service they have provided over this period. I have recommended them to peers who have had a similar positive experience. They know their stuff and I cannot recommend them highly enough. Scott Chillery
Why SMEs Love Working with Mac Support London (and you will too)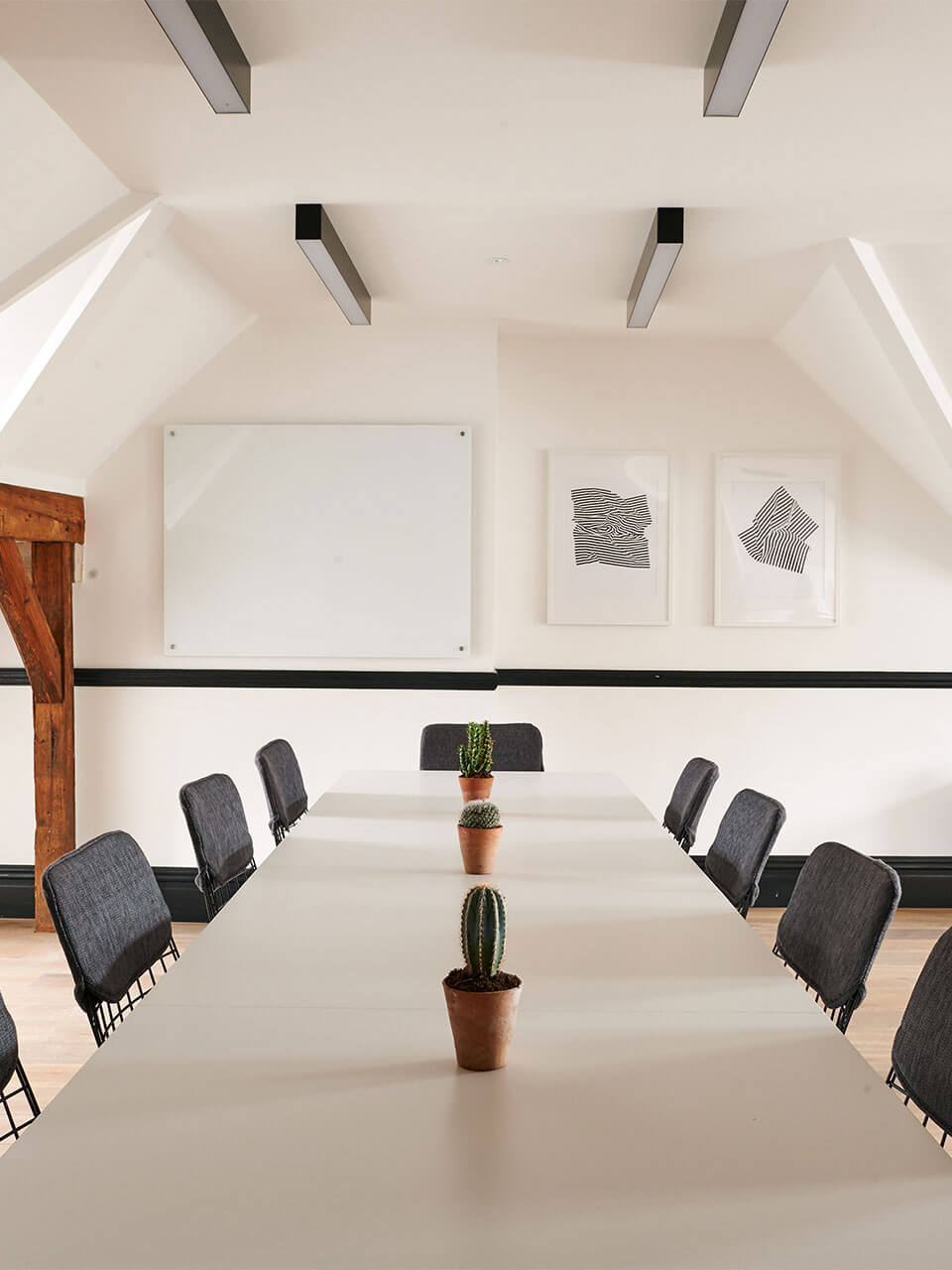 Personalised for Your Business
We recognise that every company is different and therefore tailor our support service to meet your requirements. Over the years we have provided support to all kinds of businesses and can develop a plan that's personalised to your unique needs.
Comprehensive Security and Protection
Our proprietary monitoring systems offer real-time tracking and proactive response for all the devices you use on a daily basis. Our award-winning app is lightweight non-intrusive and designed to report on all aspects of your device telemetry. Meaning, we are ahead of disruptive problems and have all the device intelligence we need to solve problems efficiently, meaning less disruption and a calmer workforce.
Access to World Class Service
Mac Support London provides a full range of IT department services via a partnership approach that is dedicated to our clients' needs. You'll enjoy unrivaled remote and on-site support and full access to our team. From routine services to new project developments, we are the IT professionals for growing businesses run on Macs and PCs.