Mac Support London is a small but highly efficient problem solving machine. We have been trading for 15 years this year and as a result, have built a reliable and conscientious support service.
We provide an outsourced IT department for a select number of clients that we have retained for many years. We have refined the delivery of our support to match the demands of our clients therefore making IT support a pleasure not a heartache.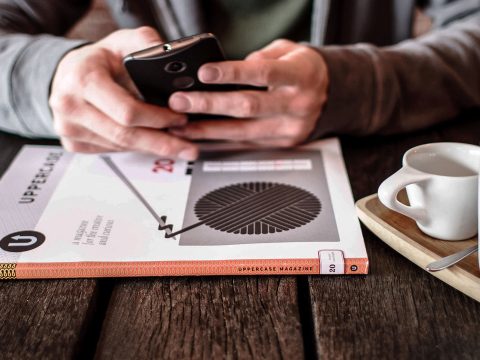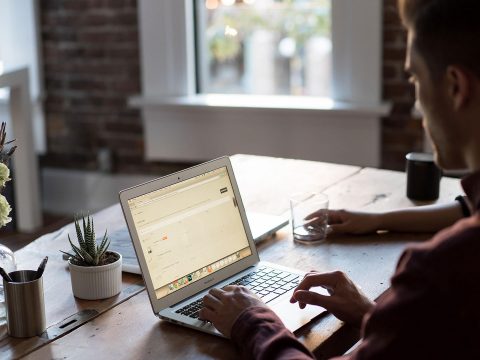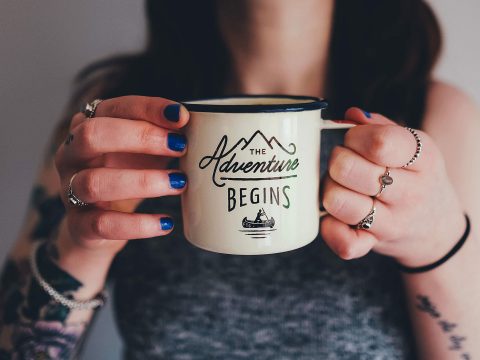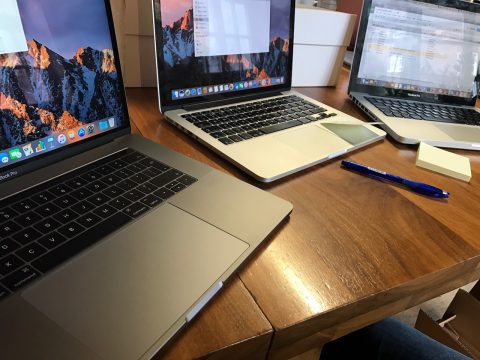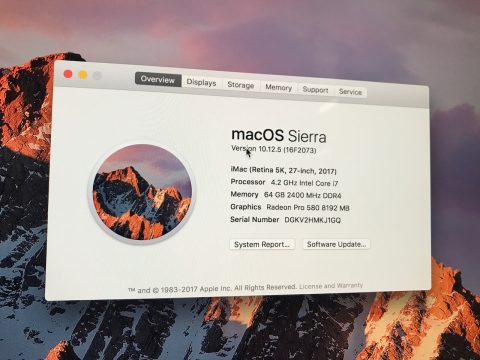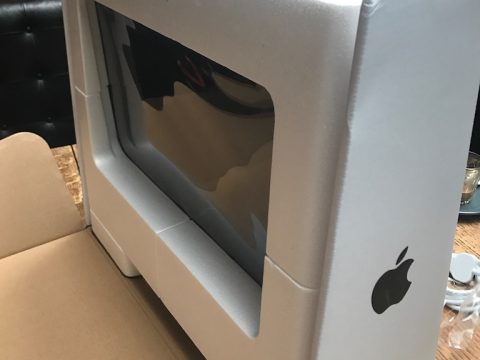 Mac Support London provide direct support and consultative services for all your cloud service providers. Above all, Securing networks and providing solid connectivity where required.
Bring your own device is now a common feature of SME's As a result, Mac Support London can manage the security and policy requirements so you don't have to.
Endpoint Protection secures all the disparate parts of your network, providing peace of mind and efficiencies in locking down security. Consequently, Mac Support London can advise and secure your on-site and mobile assets, with peace of mind locked in.
Mac Support London provides a full range of IT department services via a partnership approach that is dedicated to our clients needs. We ensure our clients technology is an asset to their business and not a barrier to growth. We recognise that every company is different and therefore tailor our support to meet your needs.
Quick & Efficient
84% of our tickets are solved in less than 1hr. Our ability to respond quickly and efficiently is second to none.
Best In Class
We use a number of best in class cloud tools to manage and secure your networks
Best Support
The best support is the most efficient and knowledgable staff on hand every day