We Solve The Problems You Don't Have Time For
Helping Business Owners Run Their Businesses
Mac Support London is a small but highly efficient problem-solving machine. We have been providing managed services to the creative communities for over 15 years. Since 2004, we've built a reliable and customer-focused IT support service as our clients' dependable outsourced IT department. Over this time, we have refined the delivery of our support to match the demands of our clients. Now, our clients find IT support a pleasure, not a heartache.
Our clients are a mixture of architects, designers, filmmakers, journalists, hospitality and retail businesses. Our size allows us to offer them personalised IT support. This is why we are the preferred partner for a select number of SME's throughout London.
I have worked with Mac Support London for over 10 years.  I trust their advice and have been very happy with the service they have provided over this period. I have recommended them to peers who have had a similar positive experience. They know their stuff and I cannot recommend them highly enough.

Scott Chillery
The Mac Support London Ideology:
Our mission is to provide the highest quality service that's an asset to your business.
We use several best in class tools to improve efficiency in managing and securing your networks.
Experience dependable support with our accessible, efficient, and knowledgeable staff on hand every day.
84% of our tickets are solved in less than 1hr. Our quick response and efficiency are second to none.
See how Mac Support London helps you manage your business IT for better collaboration with your team, and service delivery to your clients
Why SMEs Love Working with Mac Support London (and you will too)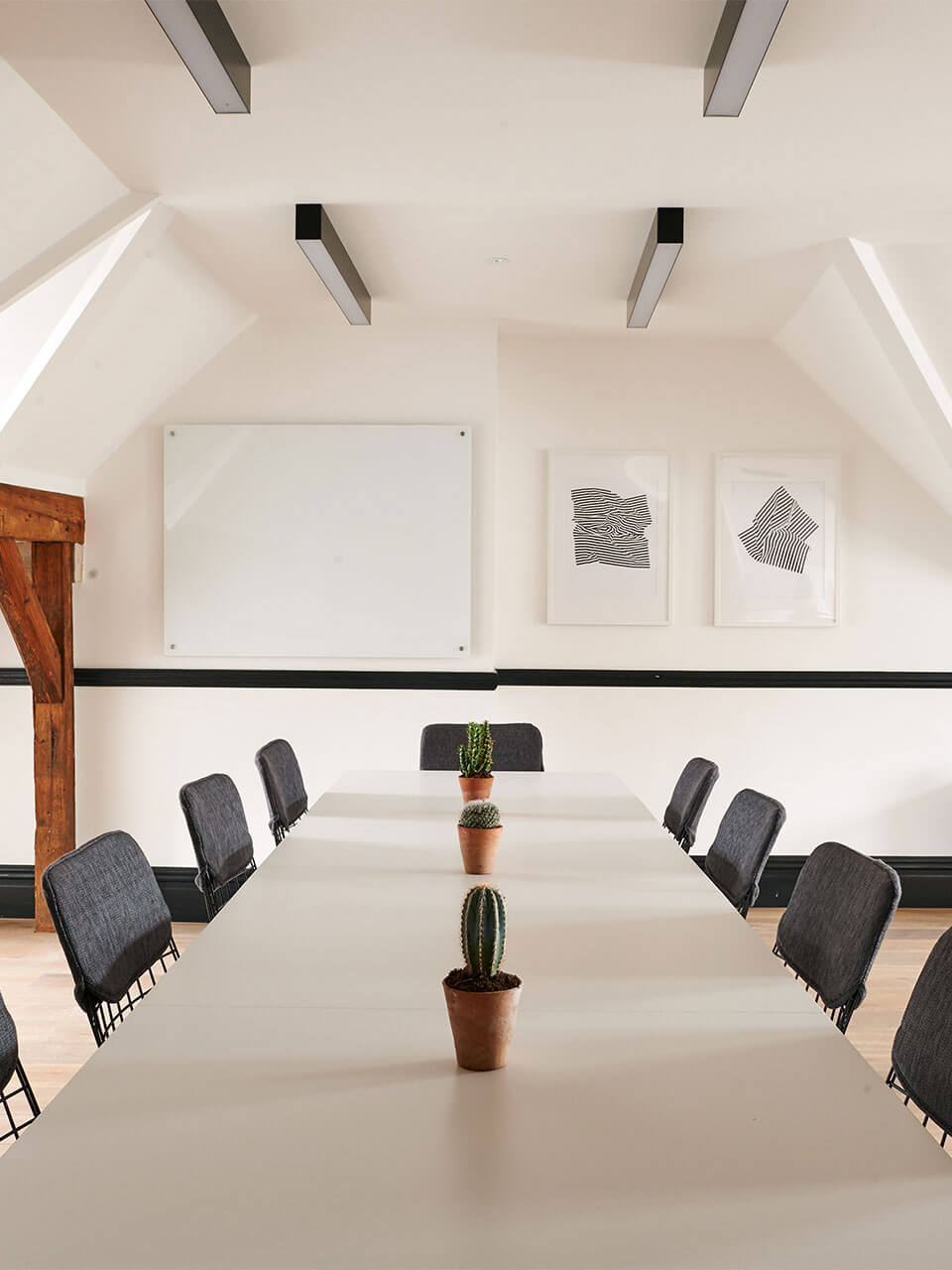 Personalised for Your Business
We recognise that every company is different and therefore tailor our support to meet their requirements. Let us create a monitoring plan designed for your business. Like the creatives, architects, visualisation professionals, and other companies that we work with, we'll develop a plan that's personalised to your unique needs.
Comprehensive Security and Protection
Our proprietary monitoring systems offer real-time tracking and proactive response for all the critical areas of our clients' networks without invading their privacy. That means we will secure your network and protect your data and services at all costs.
Access to World Class Service
Mac Support London provides a full range of IT department services via a partnership approach that is dedicated to our clients' needs. You'll enjoy unrivalled remote and on-site support and access to our team of IT experts. From routine services to new project developments, we are the IT professionals for businesses run on Macs and PCs.
The One Partner for All Your IT Support Needs
Modernise with Cloud Solutions
Mac Support London provides direct support and consultative services for all your cloud service providers. This includes securing networks and providing solid connectivity where required.
Get Security & Mobility
Bring your own device is now a common feature of SME's. If that's you too, then Mac Support London can manage the security and policy requirements, so you don't have to.
Full Endpoint Protection
We secure all the disparate parts of your network, providing peace of mind and efficiencies in locking down security. We'll advise and secure your on-site and mobile assets, with peace of mind locked in.
It's time to deploy the ultimate managed IT Service for London Creatives
Let's help you reduce downtime, increase productivity, enhance efficiency, and enjoy faster project turnaround. Partner with the fully managed IT Outsourcing service that specialises in Mac and PC support.